Fleet Management Blog
Check out fleet management tips, new and trends on EZtoTrack's blog
EZtoTrack will exhibit at WasteExpo 2018. This year's event is being held at the Las Vegas Convention Center in Las Vegas, Nevada. The four day event kicks off on Monday 23rd April and will conclude on Thursday 26th April.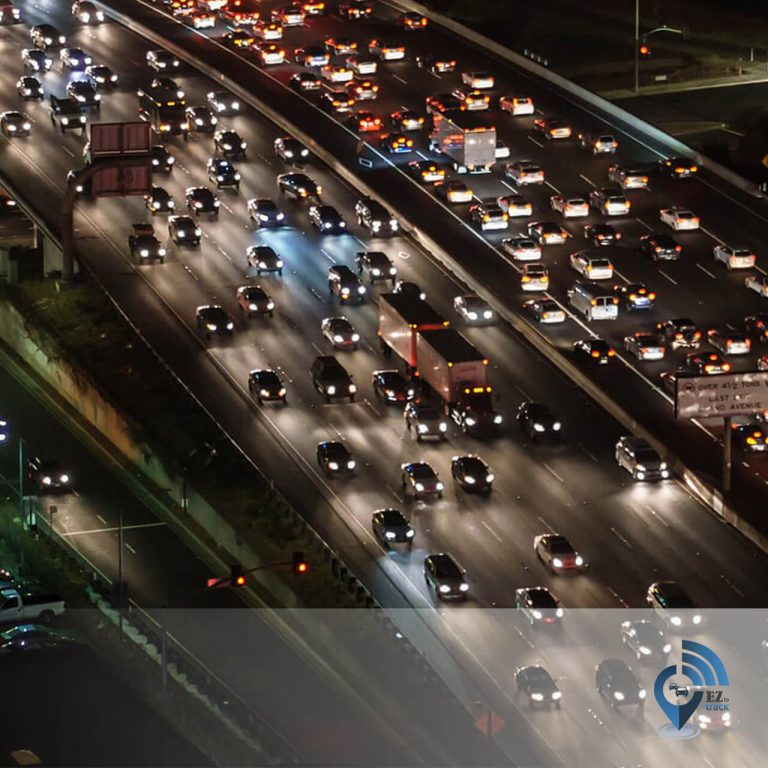 For the sixth consecutive year, Los Angeles is on the top of the list of the world's most traffic congested cities, with drivers spending 102 hours in congestion in 2017 during peak time periods, according to the annual INRIX Global Traffic Scorecard.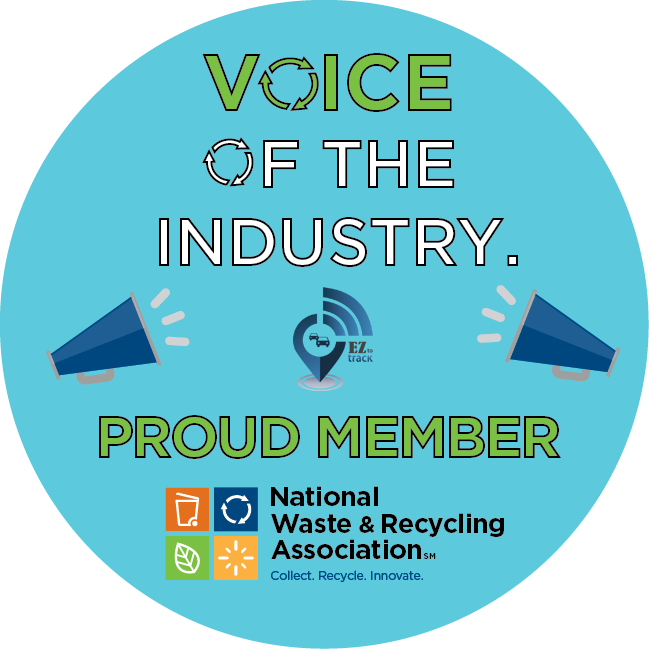 EZtoTrack has become a proud member of NWRA. The National Waste & Recycling Association is the leading voice in the waste and recycling industry. They promote safety awareness through both legislation and education.