Manage your vehicles and assets like never before with eztotrack software.
Learn More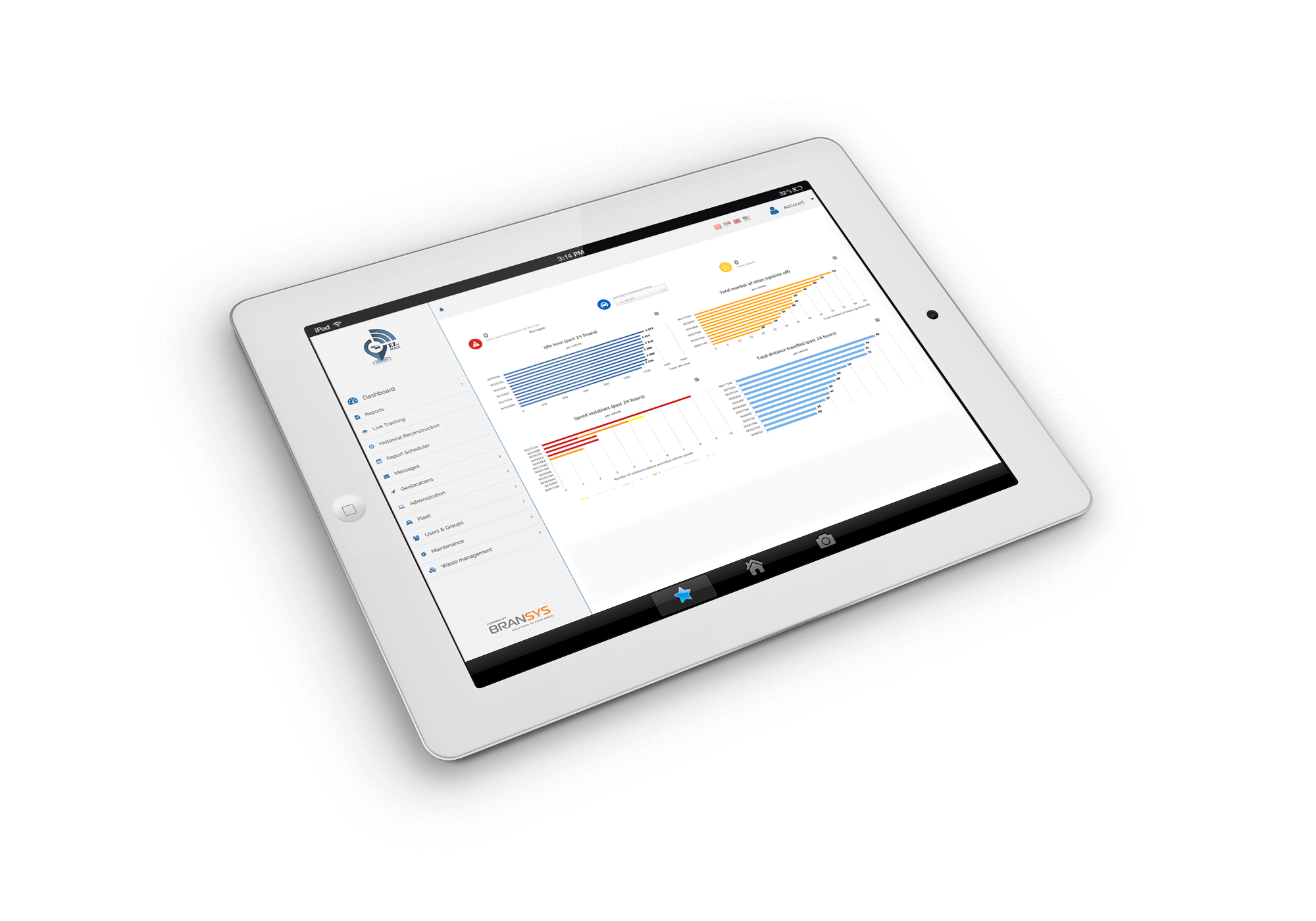 Reduce costs by 30%
Increase effective hours of the fleet
Easier management and control
See why
We give you the solutions you need
Benefits and features designed to help you
Whats new with EZ to Track
Fleet Managment and GPS tracking I News and Tips
This year's National Truck Driver Appreciation Week is September 13–19, 2020. But 2020 also takes on a special significance considering the crucial role truck drivers have played during the COVID-19 pandemic…
ROI Calculator
Try our ROI Calculator to see how much EZtoTrack will save your fleet every month.
TRY NOW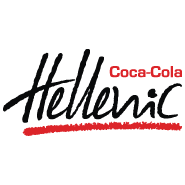 "Coca-Cola HBC Serbia is one of the biggest companies in the non-alcoholic beverage industry in the country and is a franchised bottler of The Coca-Cola Company. Their company serves approximately 7.900.000 people in Serbia by producing and distributing a unique portfolio of quality brands, bringing passion to marketplace implementation, and demonstrating leadership in corporate social responsibility.
Their fleet includes over 700 vehicles on the territory of Serbia, Montenegro and Kosovo. They now have increased their fleet safety with integrated Mobileye Technology and increased their fleet efficiency and effectiveness."
Hellenic Group, Serbia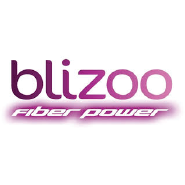 "Blizoo DOOEL Skopje is a telecommunication operator, which since June 2014 is in ownership of Telecom Austria Group. The Group is present on the Macedonian market for more than 7 years through VIP operator, second largest mobile phone operator on the market.
They have implemented our fleet management software solution and devices into their whole fleet of vehicles, increasing the safety and reducing their cost up to 20%."
Blizoo Media, Macedonia