Fleet Management Blog
Check out fleet management tips, new and trends on EZtoTrack's blog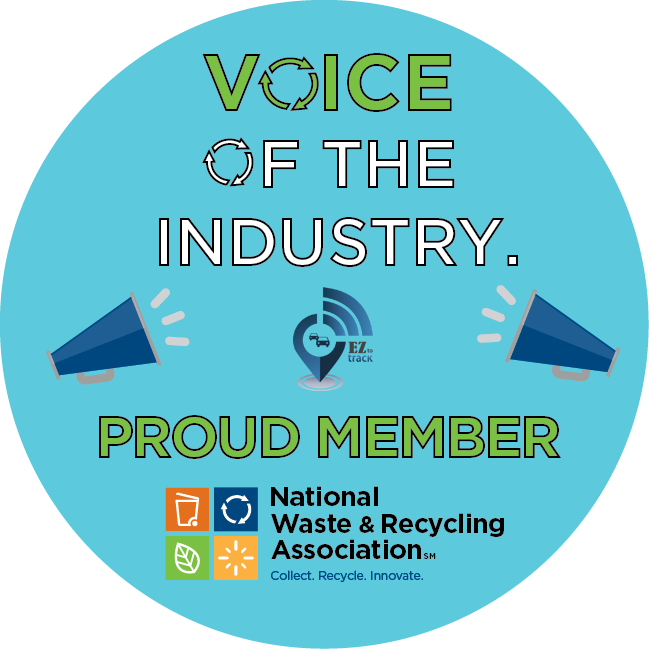 EZtoTrack has become a proud member of NWRA. The National Waste & Recycling Association is the leading voice in the waste and recycling industry. They promote safety awareness through both legislation and education.
Fleet management system helps you see where your drivers are and how fast they're going in real-time. With a fleet management system, you can check in on a driver and confirm their route and schedule.
Information collected from RFID tags is transferred through a communications interface to a host computer system, where the data can be stored in a database and analyzed at a later time. This way, with RFIDs, you can track all the data collected by the tags mounted on your roll-offs.