Fleet Management Blog
Check out fleet management tips, new and trends on EZtoTrack's blog
Based on the functionalities you would need, the quality of the equipment and service, the support provided and the experience on the market, you can choose the suitable GPS tracking vendor for your business.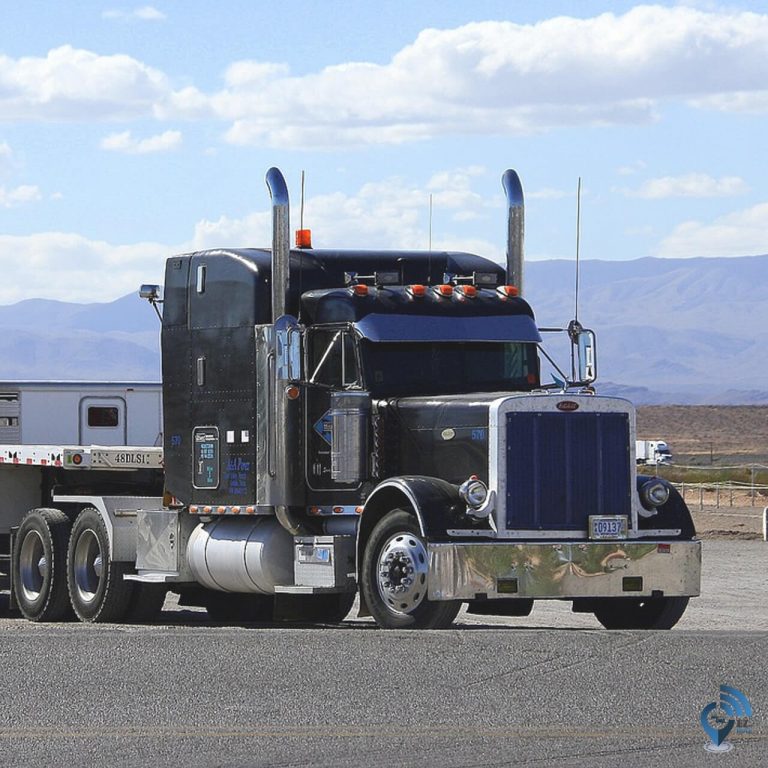 Tips for drivers on how to minimize fuel use: 1.Don't drive in the rush hour – Monitor traffic ahead to minimize gear changes…
Many of the for-hire, private fleets and owner-operators have not deployed an ELD device yet. So, this shows that the market is going to be pretty wild over the next months till the deadline is reached.