Fleet Management Blog
Check out fleet management tips, new and trends on EZtoTrack's blog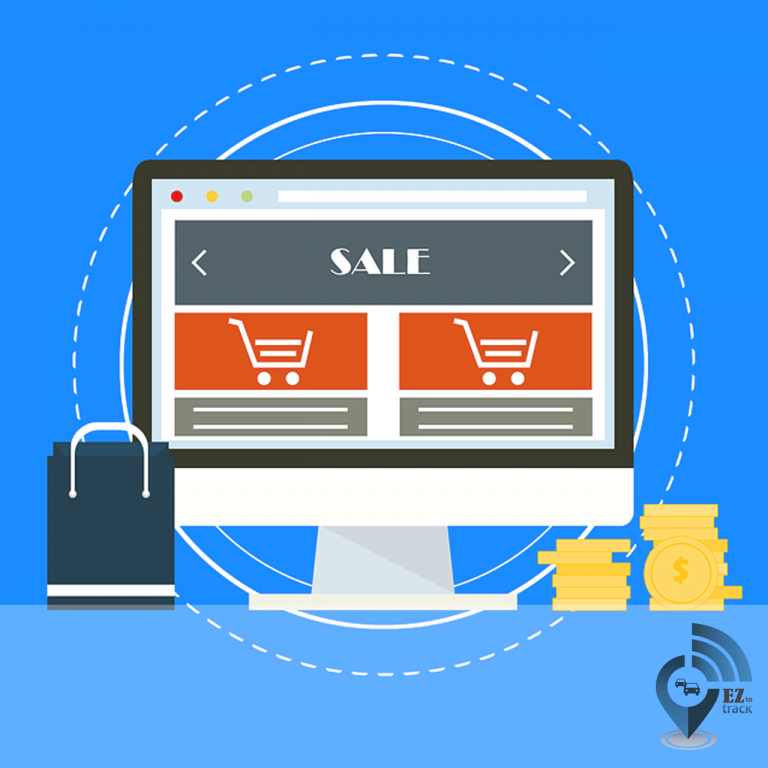 The digital era is forcing businesses to adapt and embrace more agile ways of operating. Two trends are now forcing stakeholders within supply chain management to rethink their strategies. Also, to integrate digital innovation into their daily operations.
Gartner, Inc. expects to see multiple launches of autonomous vehicles around 2020. But, the full impact on society and the economy will not begin to emerge until approximately 2025. Consumer and social acceptance is a key driver in autonomous vehicle adoption.
Nowadays, three distinct trends are disrupting this industry – telematics, last-mile delivery and driverless trucks. But whether companies like it or not, fighting these changes is futile. The future is now.