Fleet Management Blog
Check out fleet management tips, new and trends on EZtoTrack's blog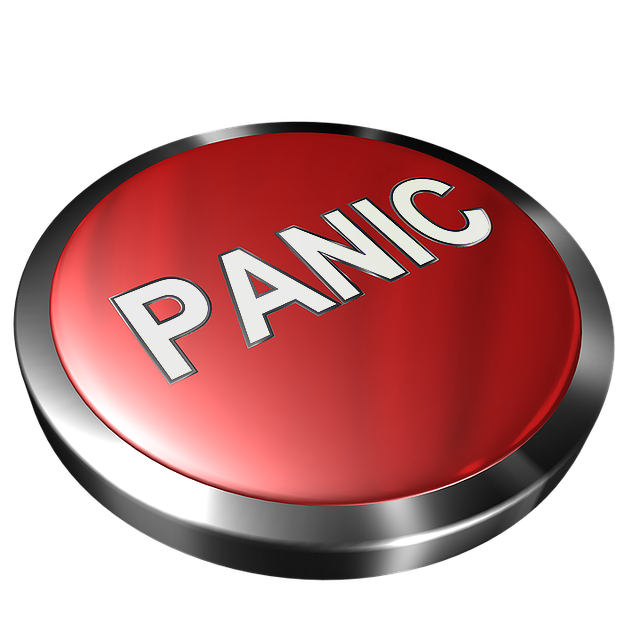 In addition to live monitoring and reporting, the GPS system can display different signals from other devices in the vehicle. These devices can be installed additionally to the GPS device, in order to improve the functionality of your fleet. With the additional hardware, like Panic Buttons, you can improve the safety of your drivers, the vehicle safety and the security of the transported goods.
Temperature monitoring is an increasingly important part of fleet telematics. Refrigerated vans, trucks, vehicles and trailers are used for food, pharmaceutical and agricultural haulage. Reduce losses, save costs and improve efficiency on your refrigeration vehicles by using temperature monitoring from EZtoTrack.
Small businesses face many challenges. Keeping the revenue generating vehicle fleet running is one of the most challenging. But they don't realize that fleet management doesn't have to be expensive and complex even for small fleets of one or several vehicles.