Fleet Management Blog
Check out fleet management tips, new and trends on EZtoTrack's blog
While many companies have been putting their resources into new vehicles powered by natural gas, this is just a reminder that electric or hybrid options probably will play a larger role in fleets of the future.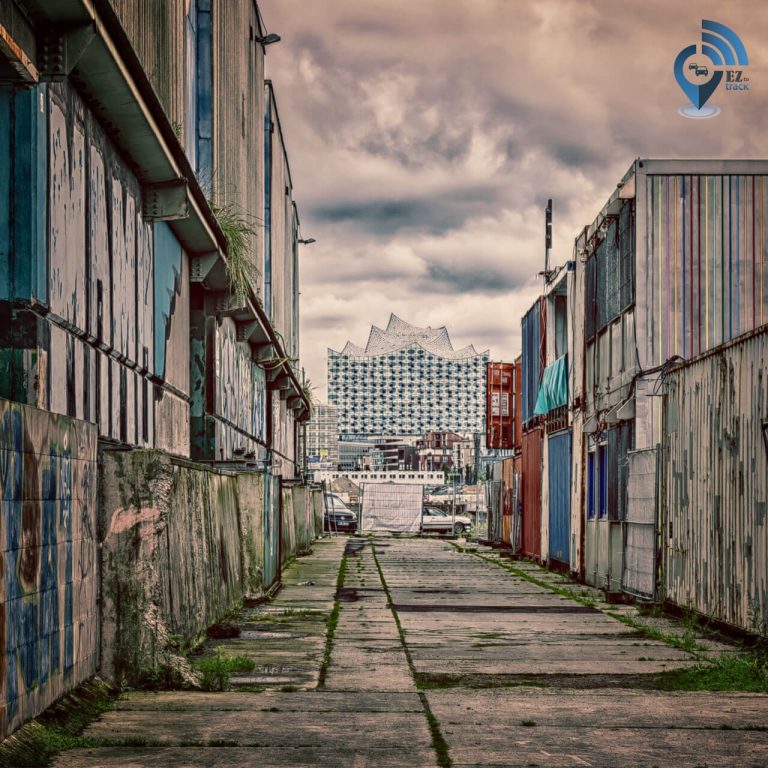 Tracking roll-offs is one of the most important segments of the fleet management system.
If you're using a manual check-in/check-out system, you know how time-consuming and error-prone it can be. Employees can forget to record important information like serial numbers, location and quantity delivered. This causes equipment to be easily forgotten and/or lost. And most important, if you're collecting rent on these containers, you could be undercharging your customers.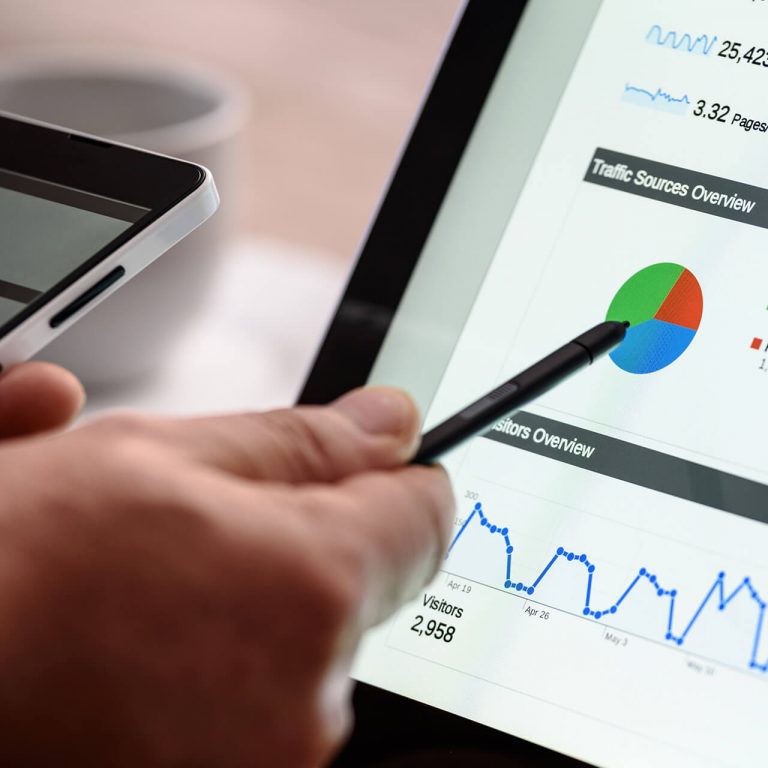 In near feature, we can all expect to see the entire connected vehicle system become "smart". With more data generated with years the software systems will be more sophisticated than ever. This just confirms the lever of importance of data.