Fleet Management Blog
Check out fleet management tips, new and trends on EZtoTrack's blog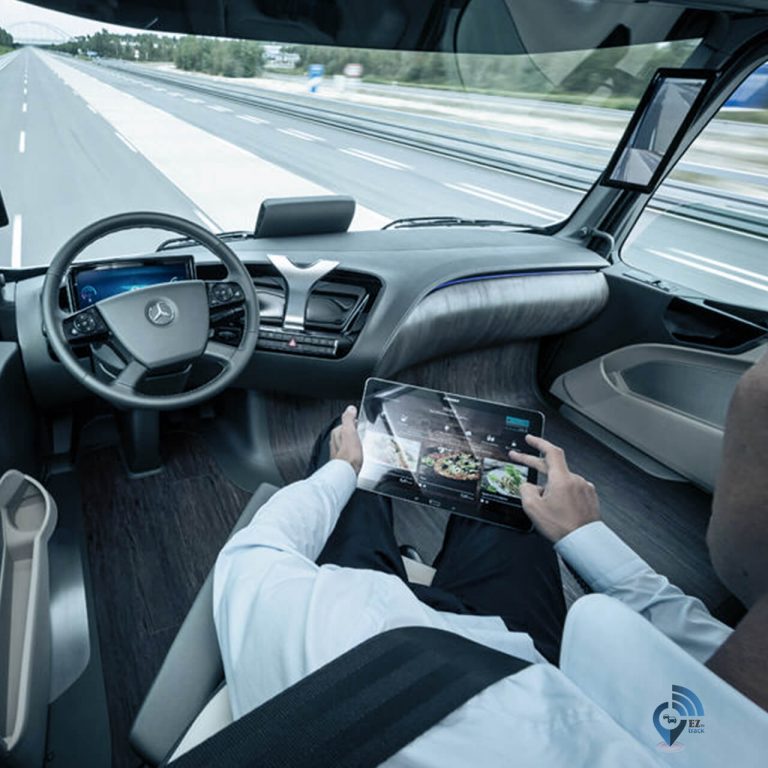 Every industry is affected by different segments of the new innovative technologies each day. The supply chain companies, are also, affected by the tech revolution.
There are many things that businesses have to keep in mind to ensure their long-term survival during the smart tech revolution, like drones, self-driving vehicles, robotics, 3-D printing and wearable technology.
Never before has the operation technology been so connected with the information technology. So, it brought a whole new industrial revolution, based on fascinating innovations…
We can make your life so much easier with one simple solution that can guide you throw the ELD mandate, IFTA reporting, GPS tracking and vehicle management.
Subscribe now and get the best early offer for ELD system…