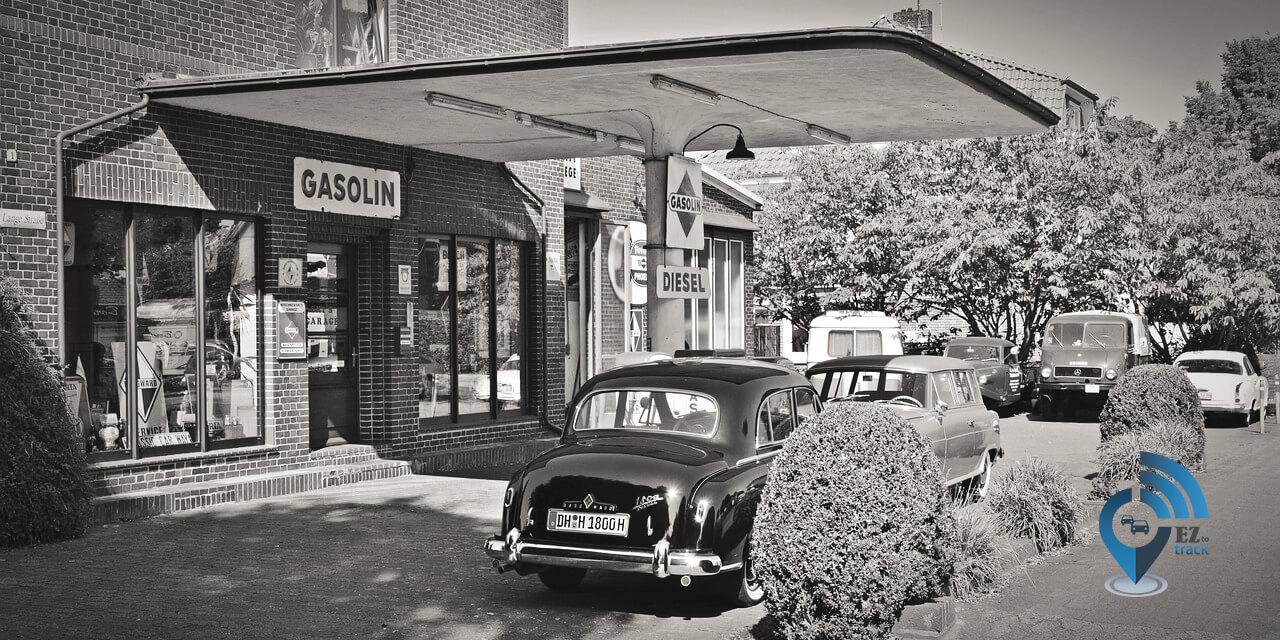 There are plenty of obstacles on the road to mass adoption of electric cars. And one of the biggest is the infrastructure. In a nation where there is a gas station on every corner, finding a car charger that works and is open for use can be very hard. A public network of chargers is evolving day by day, but it's tough to catch up to gasoline.
There are over 39,000 charging spots set up in garages, parking lots, apartments and other locations. Several hundred of them capable of so-called DC express charging, which can provide 200 miles of charge in an hour for cars currently on the road and promises much faster fill-ups as car batteries become more advanced. So practically, drivers can charge up their electric vehicles while having a lunch/coffee break, or while they are parked in.
Apparently copying the gas-station model for the charging spots can be a mistake. That model is simply an artifact of the fuel choice that we've used for the last 100 years. As electric vehicles become capable of going further on a single charge, drivers increasingly will be able to simply plug in at home or work. So, this will minimize the need for roadside depots. Probably the only ones that will be needed, will be those along highways.